Social media consultant, web content manager, social media coordinator, developer, public speaker, photographer, blogger.
Latest posts by Ben Rogers (see all)
Podcast: Play in new window | Download
Subscribe: iTunes | Android | RSS | More
We are officially a weekly podcast! We go live on location to the downtown streets of Winnipeg to record a hard-hitting show from our headquarters at Parlour Coffee! Ben talks about drones in the form of the Millennium Falcon and a cat, as well as Mozilla helping out the TOR Project. Mark talks about Apple's record breaking fourth quarter, Samsung's future plans, and the weirdness that is Microsoft. So grab a coffee; mind the clinking and hissing of the awesome coffee shop in the background; and get ready for a quick 25 minute talk on tech fun!

Mozilla donates hardware to TOR Project
TOR anomanomanizing on your Raspberry Pi: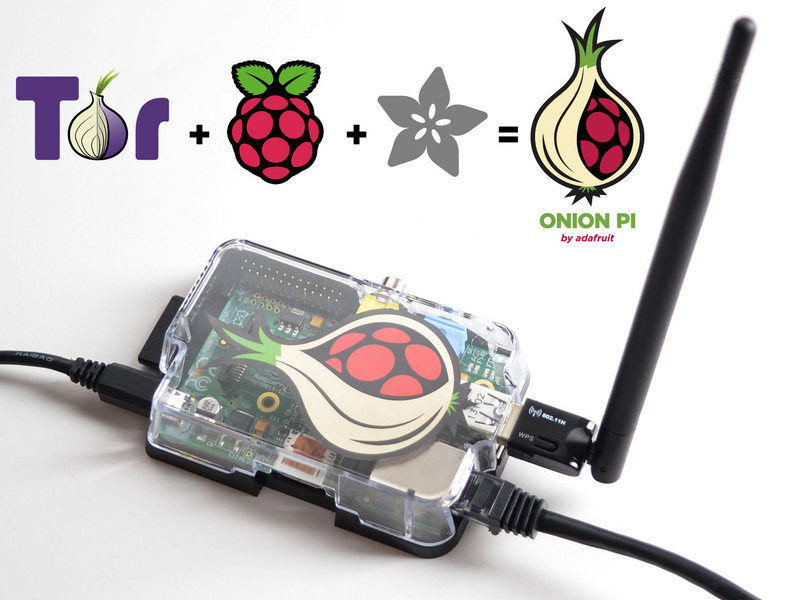 Raspberry Pi Version 2 with special Windows 10 goodness
Mozilla's do not track cookies
(Editor's Note: Mark is a vegetarian and finds this photo more than a little creepy)
Record breaking quarterly report from Apple
Ben hugging an Android bugdroid:
Microsoft purchases Sunrise Calendar
Android shipments fall for the first time in Q4 2014
Samsung Unpacked poster for the Mobile World Conference:
Leaked Samsung Galaxy S6 chasis:
iPad sales down via: Benedict Evans.
Mark's Blog: Apple, Google, Facebook, Samsung, and Microsoft Earnings
Google announces who charted on Google Sheets
Ben's crazy lifelogging on Goodreads
Lawnmower Man: