Podcast: Play in new window | Download
Subscribe: iTunes | Android | RSS | More
Ben and Mark are back in the studio after our special live episode. In this episode, Ben talks about his fun at Festival du Voyageur, IFTTT and HTTP2. Mark talks about Microsoft's relevancy and the mystery surrounding the Apple Car. Ben even starts a new segment "Is this an unnecessary tech?". So grab your tea and turn on your Pebble, because we are about to "deep dive" into some newsworthy important tech and fun!
Greetings from Ben at Festival du Voyageur:
Dali and Masterworks from Beaverbrook: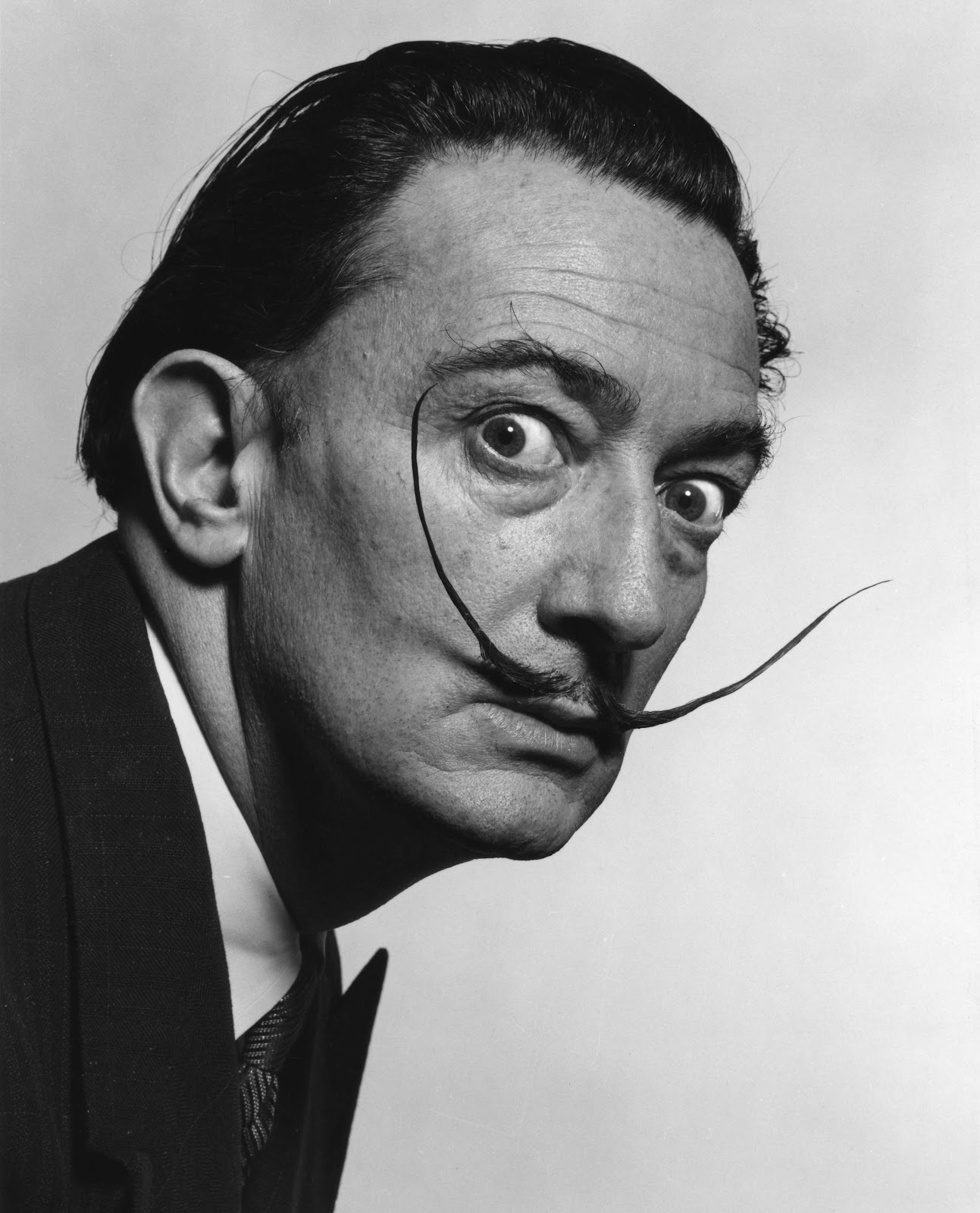 Mark on Pubchat: Episode 83: He'Brew Bittersweet Lenny's R.I.P.A.
Nepal Organic Fair Trade Green Tea:
Microsoft: A Story of Relevance and Irrelevance By Mark
Material updates to Google Docs
Intellisense:
Google bringing card layouts to Chrome mobile
Google search results tagging mobile friendly pages:
500,000 downloads of Android Wear
Pebble actionable notifications
Apple Car:
Revealed: The experts Apple hired to build an electric car
As mysterious minivan sightings proliferate, rumored 'Apple Car' seen as $50B US opportunity
Samsung buys Apple Pay competitor LoopPay, Loopy:
Samsung Galaxy S6 tipped to ship with Microsoft apps
Alibaba and Aladdin's flying drones:
Segment: Is this an unnecessary tech?
Sony releases quieter high quality audio SD card:
Elastic hard drive and old-style microphone: