Podcast: Play in new window | Download
Subscribe: iTunes | Android | RSS | More
We're back live on location! This time, Ben and Mark record at the local establishment: Barley Brothers. While streaming part of the podcast on Meerkat, we talk about Ikea, Top Gear, the Apple Watch (again) the end of Internet Explorer, and we reminisce about our old Mario and Nintendo nostalgia. We also speculate about the payment models that the new Nintendo mobile games will use. Ben describes Japanese teaching and learning styles and how they translates into web design and game design today in the form of kishotenketsu.
Grab a game controller and a beer (or root beer – Ben) and get ready, because this one is full of Nintendo goodness!
Follow along while you listen! – Episode notes of everything we talk about:
Falco IPA from Evil twin brewing:
IKEA placing ban on in-store hide and seeks: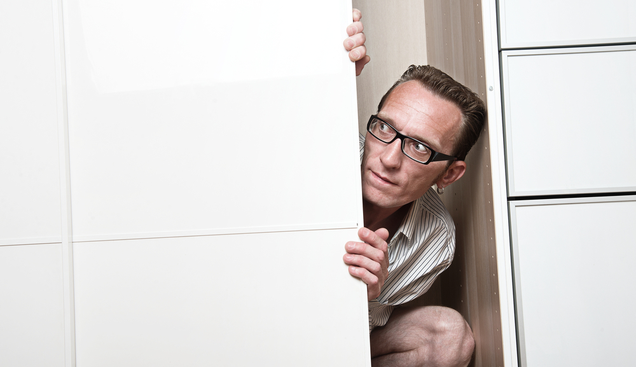 Flattering angles (ceiling mirror) vs (hair cut apron):
Adam Carolla's podcast revenue
Apple releasing SDK to developers for the Apple Watch:
Partnership between Google Android Wear Tag Heuer and Intel:
When in Rome…… #dogfooding pic.twitter.com/yTp2XLHnCU

— Bill Geiser (@billg) March 19, 2015
Thanks Obama for your flag lapel pin:
Standing at the entrance of the Apple Store:
Apple Watch fitting by an Apple genius:
Top Gear stars James May and Richard Hammond BBC postponing season filming after issues of Jeremy Clarkson punching a producer:
Mario Goomba:
IFTTT Pushover ESPN instant sports notifications:
Analog watches with smartwatch capabilities such as smart lights:
USB-c condom – SyncStop on Kickstarter:
Ben's Kickstrater quick charging Legion Meter:
Microsoft announces the end of Internet Explorer
Internet Exploder:
Amnesty upgrade program for Windows 10 for non-genuine pirated copies
Nintendo bringing games to mobile devices
DeNA:
Level design guidelines for rapid safe learning environment inside Super Mario 3D games:
Mushroom and Gumba similarities in early Mario:
First Mario game was made by 10 programmers
The Mario cat suit (or was it the cape?):
The zippy y-shaped share icon:
Zynga:
That video of the guy failing over and over in Mario Kart 8 for Wii U:
Floating princess in Super Mario 2:
Satoru Iwata saying that free to play games are actually "free to start"
Nintendo 64 Zelda:
The Zelda 2 game that everyone hates except for Mark:
Zelda 2 I am Error: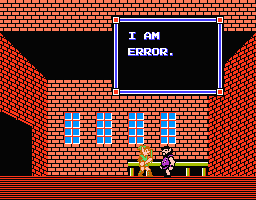 Zelda 2 Skeleton Man:
Ben loves BBC Sherlock too much, he savors it
Shame tweet @BenRogersWPG #applewatch to get one
Ben preparing for this episode (yes, even in this day of digital everything, he still hand-writes notes):
Preparing content for the next episode of The Incoherent Podcast (@IncoherentPod). Using my @Wipebook for the notes! pic.twitter.com/eGb6PvCI6W

— Ben Rogers (@BenRogersWPG) March 23, 2015
Finally, thanks to Matthew King for our great NES featured image.