Podcast: Play in new window | Download
Subscribe: iTunes | Android | RSS | More
In this episode Ben and Mark cover everything that happened at Google IO 2015. The new Android M features, the Android Wear improvements, the new apps, the huge list of upcoming tech, and much much more. Ben feels a need to purchase a Google Cardboard set, while Mark digs into how Google is gathering data from more sources than ever.
So go and take a photo of fries, upload it to Google Photos, download it on your watch… this episode is all all about Google.
Companion Blog – follow along with the audio and check out pictures and videos of everything we mention below:
That Lacoste Alligator:
The actual Lacoste Garden Centre that Ben went to:
Good Morning! We are OPEN today from 9:00-6:00:)

— LacosteGardenCentre (@LacosteGarden) May 18, 2015
Ben is a plant parent now and planted these nice succulents:
How to pronounce rooibos (I was close!):
The What You Gunna Do Guy in Android M:
The annoyance of the Android Lollipop Contextual Volume
Android Doze and how amazing it is for battery life
Android Wear timeline of watches produced:
Android Wear's new Wrist Gestures
Android M's new blocking mode and do not disturb modes
The new Android M dark theme and dynamic theme options:
TeslaUnread for Nova Launcher – lets you show iOS notification counts on icons:
Photos by Google. The coolest app for collecting and analyzing your photos:
Results of Ben searching for fries on Google Photos:
The best song. True Survivor by David Hasselhoff:
Kung Fury, the 30 minute explosion movie!
Google Now on Tap:
Sonny Rollins: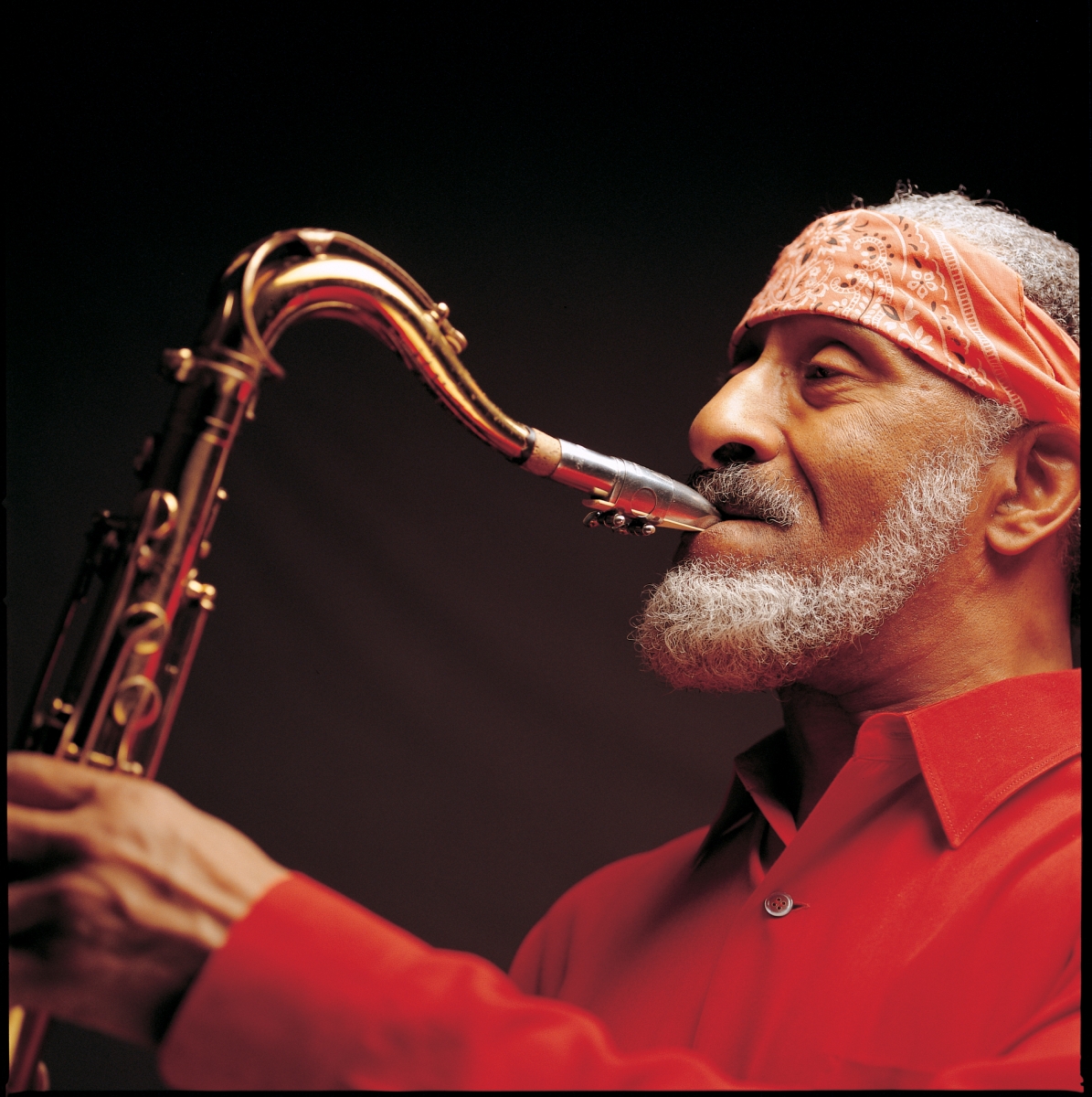 Google Cardboard (new edition):