Social media consultant, web content manager, social media coordinator, developer, public speaker, photographer, blogger.
Latest posts by Ben Rogers (see all)
Podcast: Play in new window | Download
Subscribe: iTunes | Android | RSS | More
CES 2015 is over and done, so we talk about all the highlights, new products, awesome news, and more that we learned from the huge electronics event. Mark gets excited all over again about bandaids. Ben reminisces over Human Target and finally figures out Microsoft's product naming scheme.
Mayor Bowman conducting:
Techpinions CES Car Coverage
That one HD nature channel: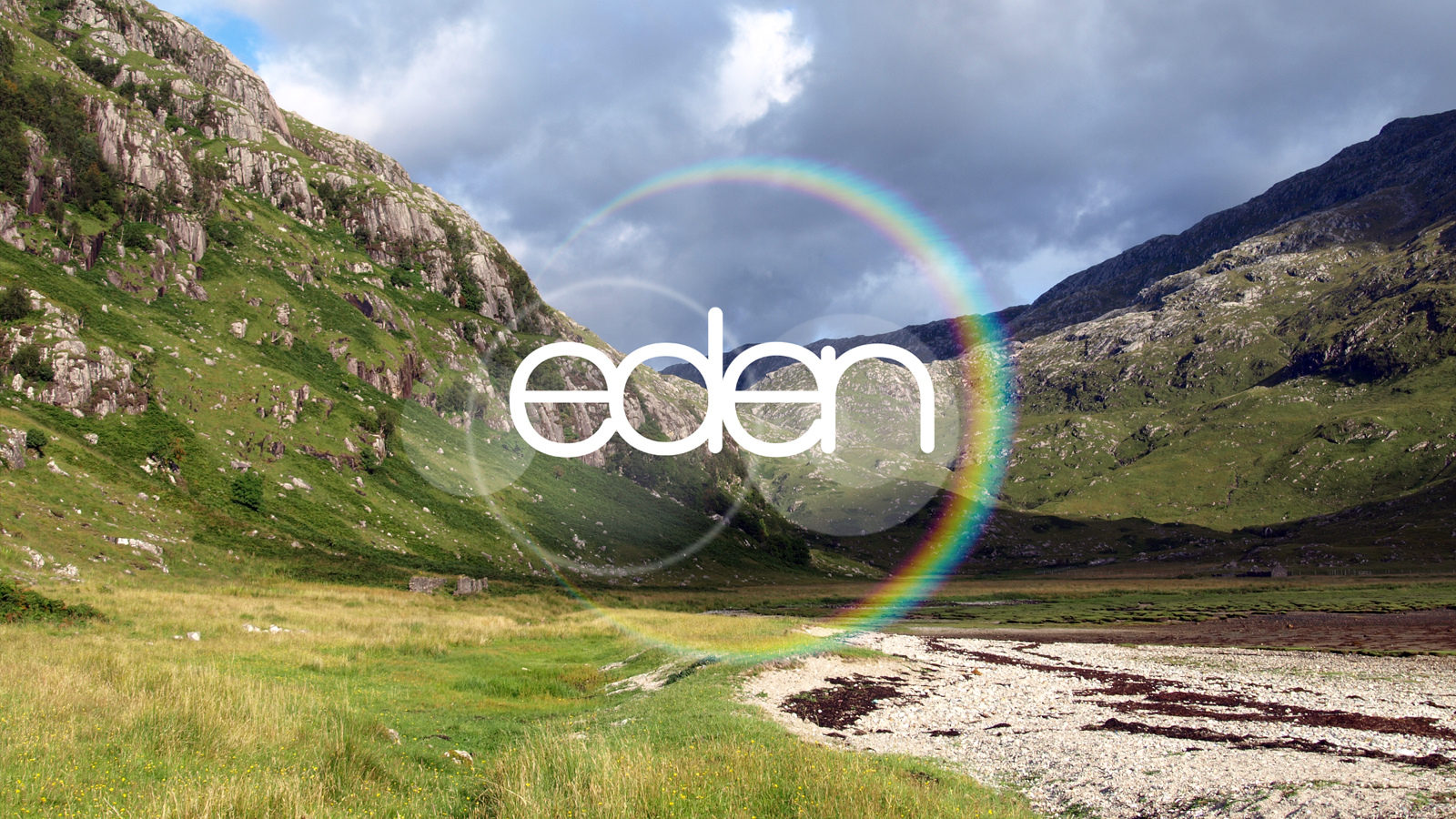 Obama talks about Internet speeds
Techbeans podcast
It'll ding if I am going to hit you
Spartan Browser:
Dreamcast spiral: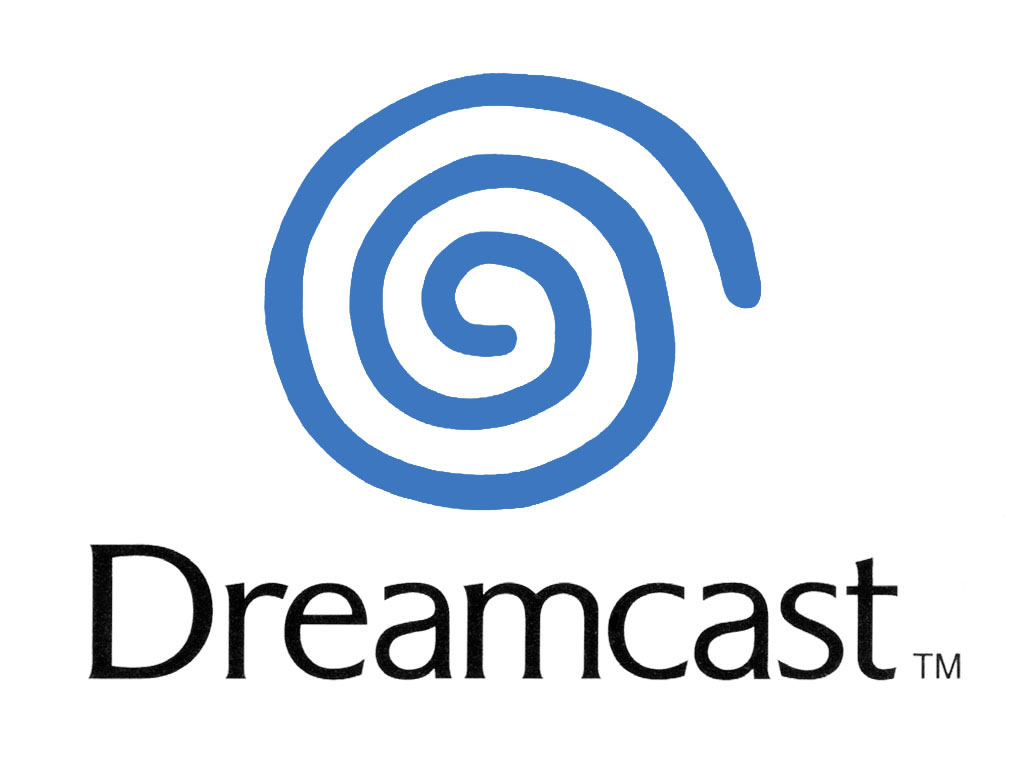 Seamen:
How many journalists does it take to replace a lightbulb?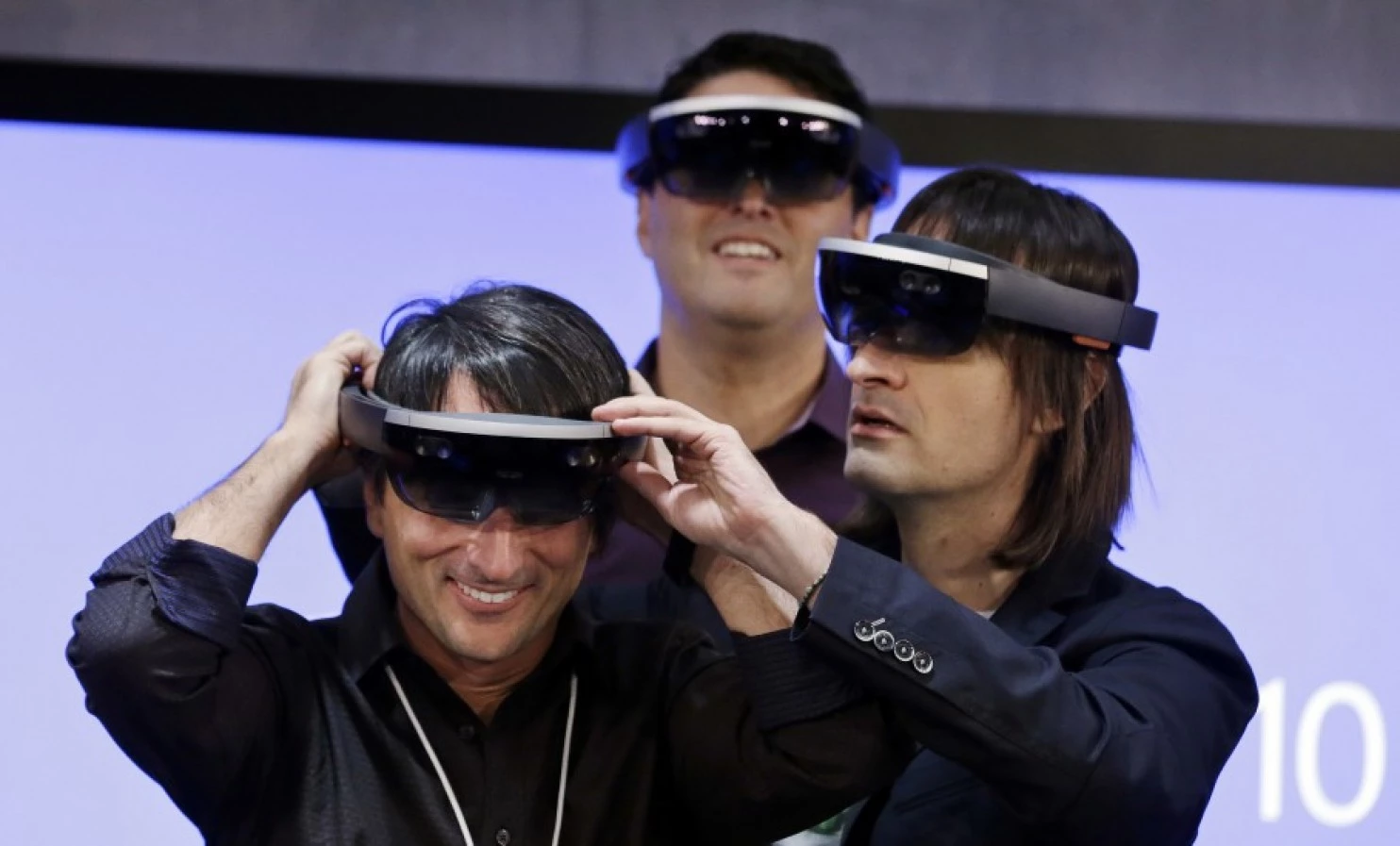 Human Target:
Jackie Earle Haley:
A Nightmare of a Remake:
Doug Bradley:
Robert Englund:
Human Target using the Surface:
Mark Valley:
Microsoft Halo Carbine:

Google Chromebook Drive Integration
Dell Experion 2080 x7:
Google on its way to pulling Google Glass – Our first 2015 prediction coming true
Marks boring links: