Social media consultant, web content manager, social media coordinator, developer, public speaker, photographer, blogger.
Latest posts by Ben Rogers (see all)
Podcast: Play in new window | Download
Subscribe: iTunes | Android | RSS | More
Ben and Mark do an in-depth analysis of the European Union's Antitrust case against Google. We discuss how Google displays search results and the possible implications the antitrust actions will have on the tech giant and Android.
Mark compares this to the Microsoft case while Ben compares it to the Apple/Samsung lawsuit. Mark tries his hardest to inject Apple Watch propaganda into every corner of the episode, so beware!
Companion blog links, photos and videos to follow along with while you listen:
Winnipeg Jets whiteout playoffs:
Meerkat Beta signups available for those of us left behind on Android (Editor's note: we thought it was Periscope, but it was actually Meerkat):
2013 Nexus 7 tablets are failing at alarming rates
European Union files statement of objections antitrust motion against Google for artificially boosting their own services on search results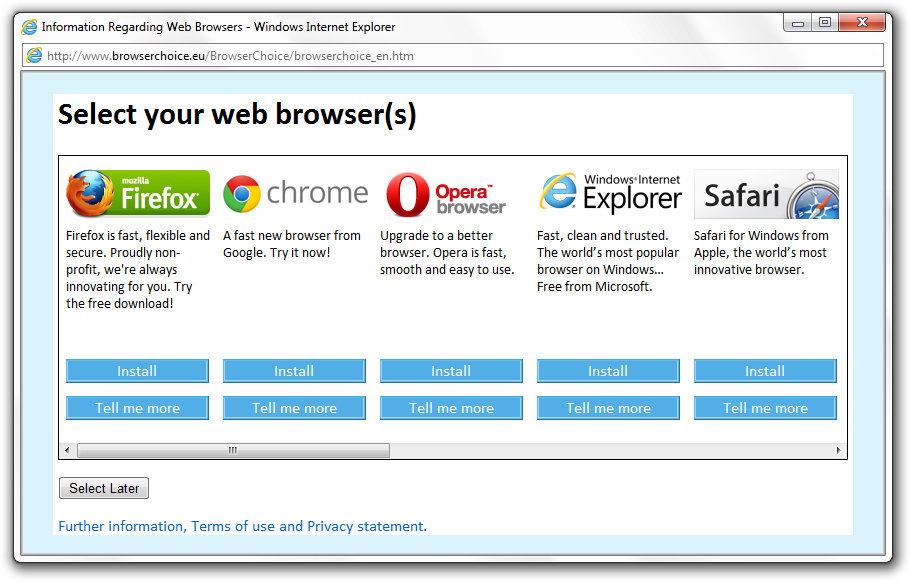 Google Stock:
Apple and Samsung phone comparisons
The Secret Window Effect:
Apple buys Israeli startup to make neat 3D scanning camera things:
Want Google services? You must have all the Google apps pre-installed:
Google Shopping appearing above natural organic search results:
Mark's crazy huge following on Google Plus
Friends annoying you in Facebook with ads of pages they like:
That Star Wars trailer that Mark mentioned:
Baidu Webmaster Tools and Platform: