Social media consultant, web content manager, social media coordinator, developer, public speaker, photographer, blogger.
Latest posts by Ben Rogers (see all)
Podcast: Play in new window | Download
Subscribe: iTunes | Android | RSS | More
In this episode, we cover all aspects about the brand new Apple Watch. Mark talks about his recent visit to the Apple Store where he got to go through a fitting of the Apple Watch. Ben comments about what he likes about the Apple Watch and expresses his concerns about it as well. They both then compare the new watch to the existing Pebble smartwatches as well as the Galaxy Gear and Android Wear. Ben also teases us with a look into his mindset of why he has never set foot into an Apple Store, and what was going through his head when he purchased his first Windows Phone back in 2010.
Follow along while listening. Links, photos and videos of everything we talk about in the podcast companion blog below:
Our live video stream on Periscope:
LIVE on #Periscope: Episode 15 of @incoherentpod my hands on with the Apple Watch https://t.co/5t2zdFmAIN

— Mark Mruss (@MarkMruss) April 14, 2015
Mark's video of his live-on-location Apple Watch fitting at the Apple Store:
Schedule an Apple Watch Fitting on Apple's Concierge
Battery Extender for the Apple Watch
That viral post that everybody was sharing saying that Facebook has the most content and writes none. Airbnb has no hotels and Uber has no vehicles: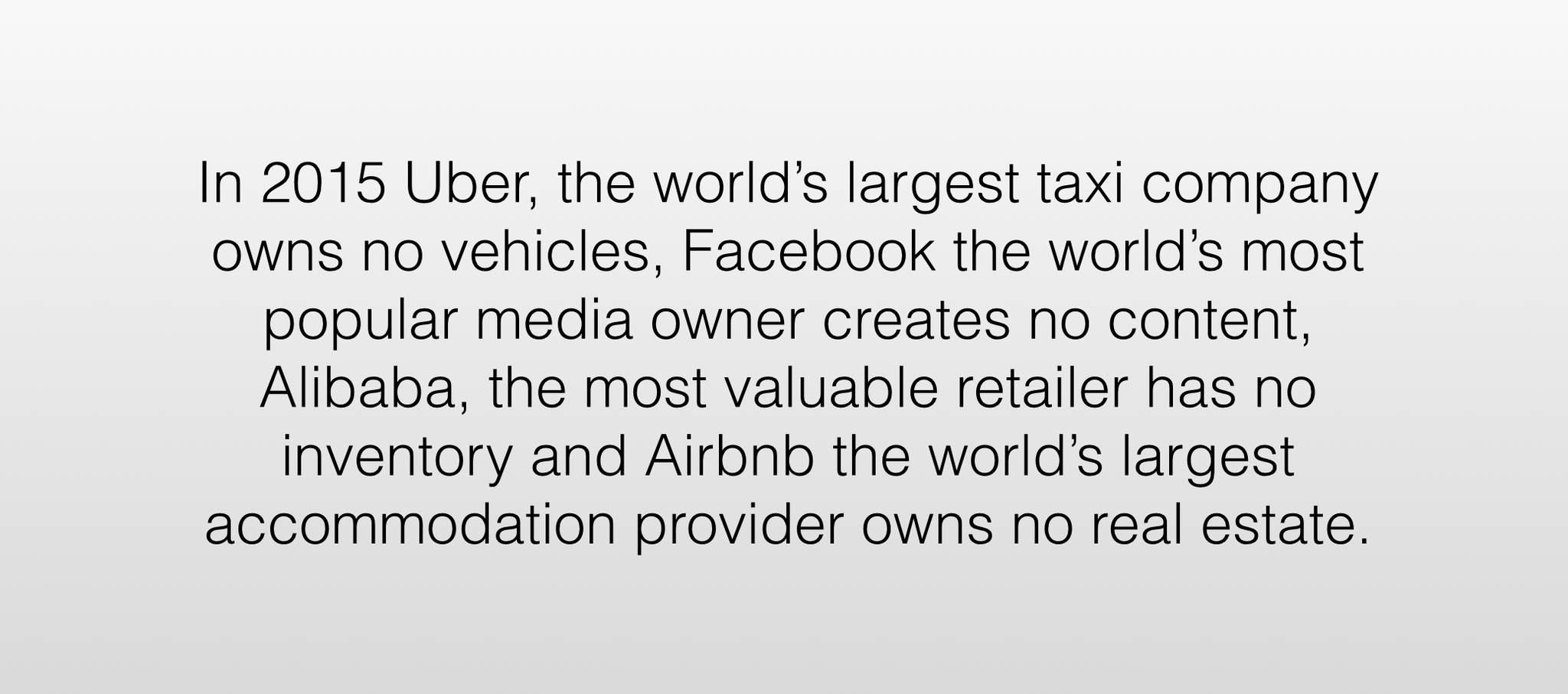 Pinterest is the last big website
Storage space of the Pebble Watch (hint, it's low… 4k)
Fitting an Apple Watch if you have large (fat) wrists:
Apple Watch's UGLIEST EMOTICONS EVER, totally breaking the Apple user design guidelines:
DRAWIN' PENISES on the Apple Watch
Couple App – Doing a Thumb Kiss: